EXPERIENCE | INTEGRITY | RESULTS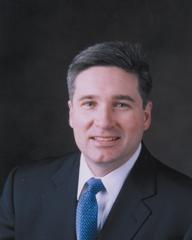 Tom Donaldson*
Injured in a car, truck, or motorcycle accident?

Are you or a loved one a victim of medical malpractice or nursing home abuse?

Disabled and denied Social Security or SSI benefits?

Discriminated against or harassed at work?

Working more than 40 hours per week and not getting paid overtime?

Need representation in a divorce, custody, or support matter?

Setting up a corporation or LLC or negotiating a contract?
*Tom Donaldson is also licensed to practice law in the State of Tennessee. Accordingly, we practice throughout Eastern Arkansas and Western Tennessee.